field trips

tuned to the world's topo- and phonographies

Field trips are an essential part of Pablo Diserens' work, through which they collect sonic and visual material by exploring various ecosystems (and architectures) with an acute attention towards what is already there. Diserens uses various field recording techniques (i.e. stereo and ORTF techniques, contact microphones, hydrophones, geophones and electromagnetic microphones), while documenting the sounds' sources and topographical contexts through analog photography.


August 2020 — Gulf of Corinth, Greece
listening to cicadas and pebbles.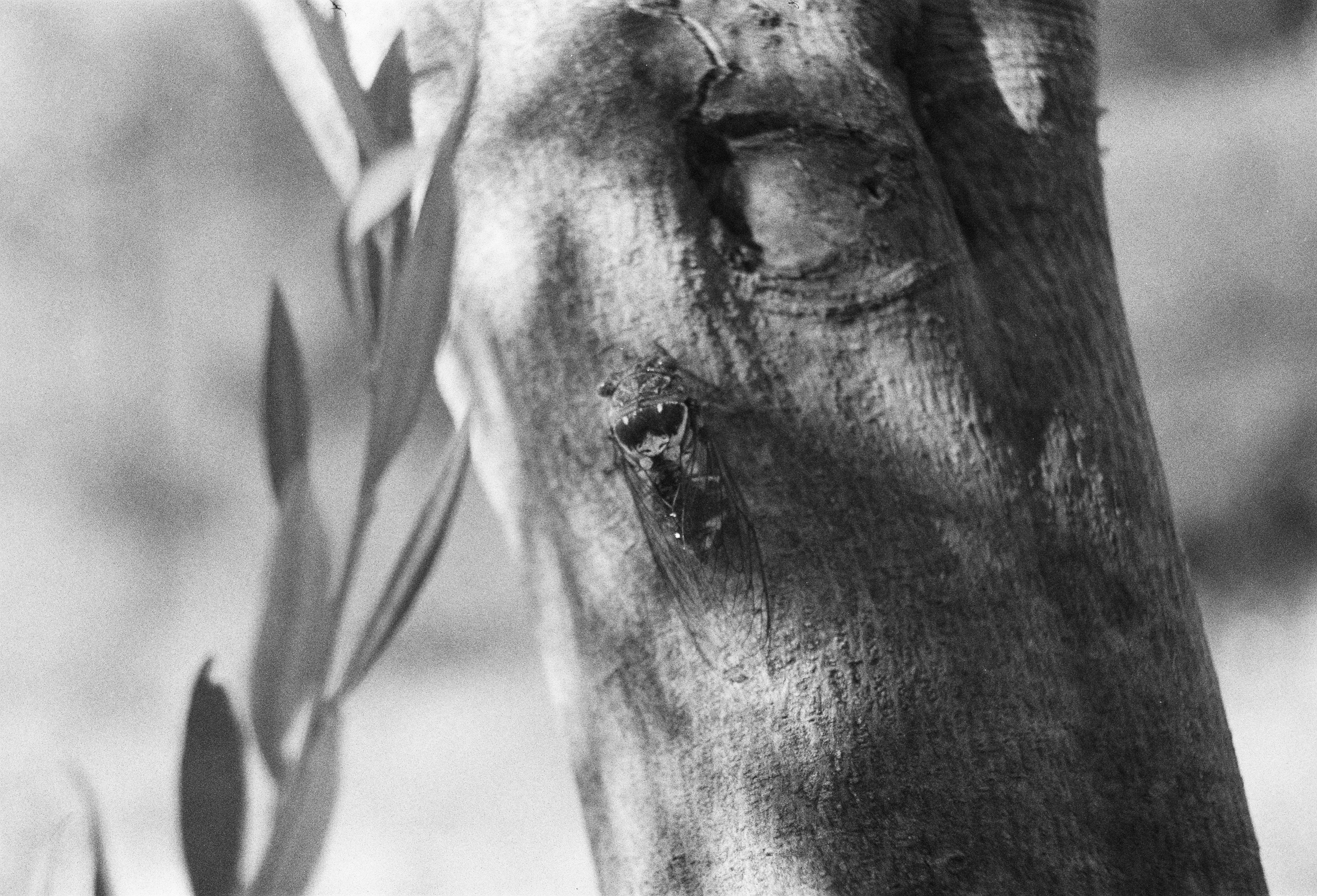 July 2020 — Alto Adige, Italy
listening to grasshoppers, crickets and bees.






December 2019 — Dolomites mountains, Italy
listening to giant icicles, frozen lakes and fallen crystals — witnessing how disrupted weather patterns affect mountains' flanks and trees.






November 2019 — South eastern Australia
listening to birds, insects and molluscs for the project on australian shores — witnessing biomes affected by the destructive bushfires.


July 2019 — Venice & Umbria, Italy
listening to waterfalls, cicadas and Carlo Scarpa's fountains.
March 2019 — Gulf of Corinth, Greece
listening to shallow waters, tidal pools and sea urchins.
July 2018 — Iceland
listening to geothermal soils, rain, ice and seabirds —
(picture by Kría Daníels)
December 2016— Taiwan
listening to taiwanese cities, trains, rivers and insects —
(picture by Providence Roche)

© Pablo Diserens — unless mentionned otherwise